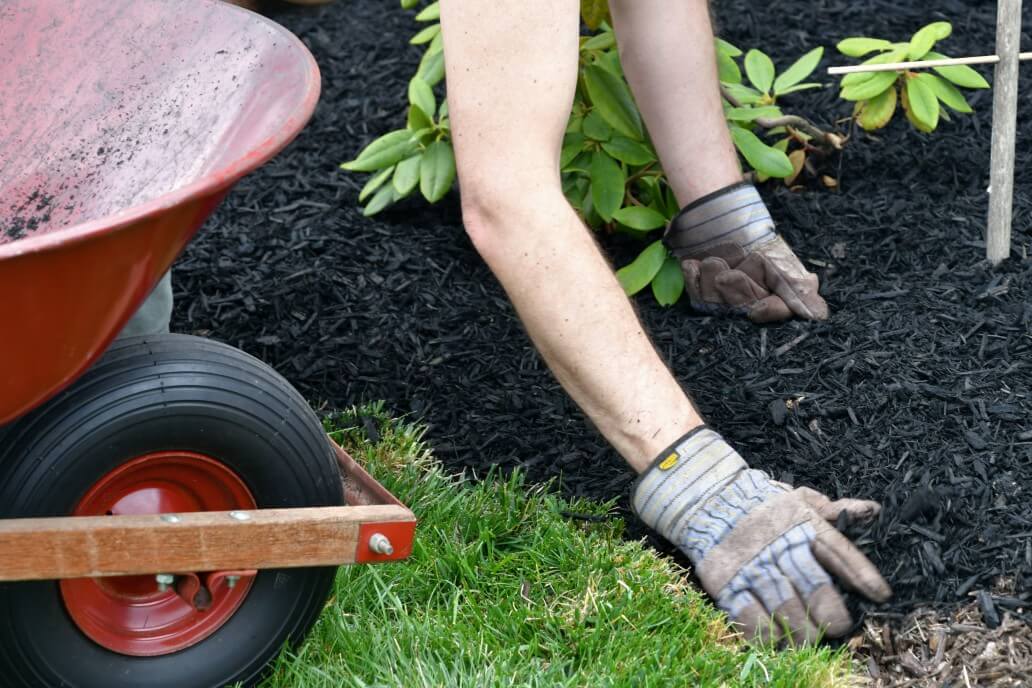 Side Yard Landscaping Ideas
How your landscaping looks is important. This adds curb appeal to your home, explains G & G Garden and Lawn Care, a professional service providing lawn care in Sarasota. When people arrive at your home, the exterior is what they see first. It's a good idea to make a great first impression. Because of this, the front yard and porch get a lot of attention. Sometimes, the side yard can be neglected.
To help you out, here are a handful of side yard landscaping ideas.
Why Should You Landscape Your Side Yard?
It's easy to forget about your side yard. Most homeowners place importance on their back and front yards. Front yards are what people see when they arrive at your house. Often, homeowners entertain in their backyards.
When you are designing the perfect yard, you might skip over the side yard. It may seem less important, so you may not create room for it in your budget.
There are plenty of ways to landscape your side yard to add more to your outdoor space. Here are a few ideas to consider:
Add a gate: A gate is a good way to add more interest to your side yard. It also provides privacy. There are different types of gates you can choose from.
There are options that can fit with any style. You might choose a white or natural-colored gate. There are both metal and wood options too. This allows you to add more to your side yard. The privacy is a nice addition too.
Use stepping stones: According to Bob Vila, stepping stones can be a good way to preserve your lawn. Your side yard may be a walkway from the front yard to the back. With stepping stones, you can cut down on foot traffic. This can then cut down on the wear on your grass.
This will make it easier for you to walk through the side yard too. Or, you can create a different type of path. Try brick or gravel to provide a walkway from the front yard to the back.
Plant a collection of low-light plants: Not all plants can survive in shady areas. Most side yards do not provide enough light for all plants. For this reason, you should look for plants that do not need a lot of light. Here are some of the best shade plants:
Coral Bells

Foxglove

Spurge

Dead Nettle

Foam flowers

Japanese Forest Grass

Hostas

Lady's Mantle

Lungwort

Astilbe

Primrose
Add some architectural interest: You can include some architecture in your side yard. You may be limited if your side yard is narrow. Pergolas can add interest, even in small spaces.
According to Houzz, this changes the impact of the backyard. Once you enter the backyard from an enclosed space, there is a greater impact. Plus, a pergola gives visitors something to look at.
Include lighting: Sometimes, side yards can be dark. This is especially true at night. You have light fixtures in your front and back yards. Lights in the side yard are important.
You can use hanging string lights for a unique look. Lights can also help to illuminate the hard work you have put into your landscaping.
Set up a table and chairs: You can get a small table and chairs set to include in your side yard. This can be a nice spot for you to relax. Before you buy anything, measure the space. Side yards are often small and need small furniture.
What to Consider When Choosing Side Yard Landscaping
Before you begin your side yard landscaping, there are a few things to keep in mind.
Consider your needs. Do you travel from the front yard to the back often? Do you spend time outdoors when it's dark? Consider what you need in your landscaping. All these ideas can work. Some will better cater to your needs.

Come up with a budget. You will need to stick to a budget. This can be a challenge once you begin. Before you start, get an idea of how much the project will cost. Then, you can budget correctly.

Decide what works with your space. Some of these ideas work best in large side yards. Others can be done in any space. Think about the type of space you have so you can find what will fit in that space.

Figure out your style. The side yard landscaping should be cohesive with your other landscaping. It does not have to match perfectly. It should be related in some ways. Choose one specific style and use it in all areas of your yard.
Conclusion
Landscaping your side yard is important. It should not be looked over because it is not at the front of your home. This is a good way to make sure your whole outdoor area looks great. It also adds to the curb appeal. Be sure to use one of these ideas to make your yard, including the side yard, look its best.