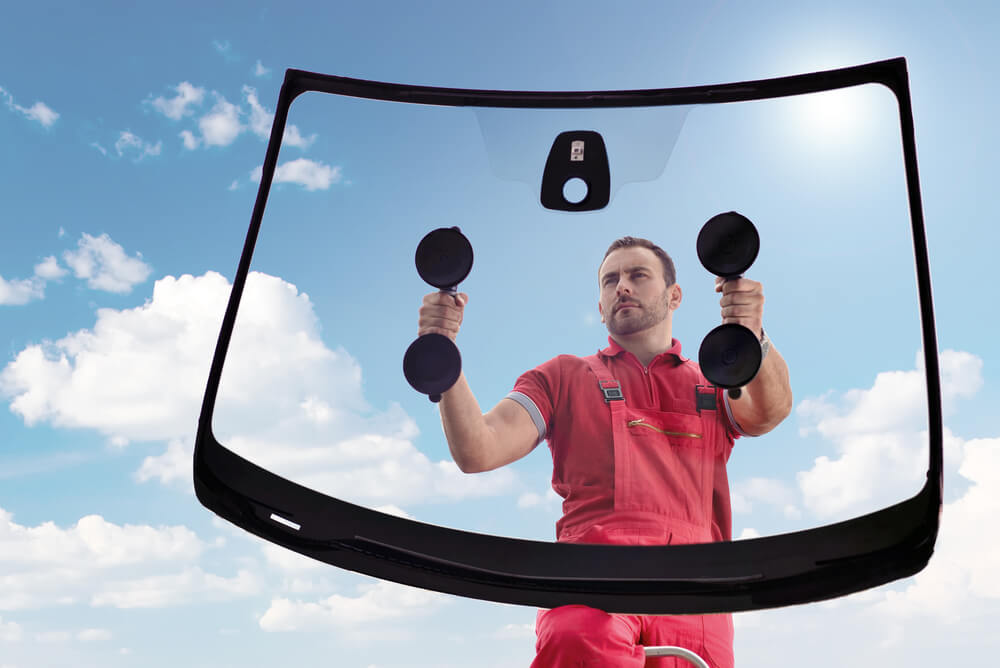 How Does Mobile Windshield Replacement Work After You Crack Your Windshield?
Cars can be great when everything is working the way it should, but when a problem comes up, the worry of what to do can take over. For example, if there is a crack in your windshield, you need to be able to get the perfect repair. The question is, what do you do if you crack your windshield?
How Does Mobile Auto Glass Repair Work?
Car Glass Express, which does windshield replacement in Denton, TX, has helped explain the process. If you have a car with a windshield crack, rather than driving it a long distance to be repaired, you can take advantage of mobile auto glass repair, which comes to where your car is. It is an easy and convenient option for almost any car owner.
It is usually better to opt for a mobile auto glass repair company rather than going the DIY route. If there is a crack in the windshield and you realize that it could escalate into a bigger one, you might be tempted to fix it yourself, but if you call an auto glass repair company, they bring the equipment and supplies to you. They have all the necessary tools, such as crack spreaders, resins, and a curing light, to ensure the new glass is installed securely.
It is usually simple to make an appointment. Because they are mobile, auto glass repair technicians can come to your home or workplace and perform the replacement at any time that is convenient for you and you will not be using your car for a while. Their expertise and experience means that they can usually have the windshield replacement completed within an hour.
What Are the Advantages of Mobile Service?
Mobile windshield replacement can be of great help in certain situations. Depending on the severity of the windshield damage, the vehicle may not be driveable in its damaged state. Imagine having to deal with a damaged windshield when you are in an area that is far away from any auto repair shops.
Here, the role of the mobile auto glass repair technician cannot be over-emphasized. They provide a unique service that cannot be matched by in-shop repair services, and can get your car back on the road quickly and easily.
Mobile Repair vs. In-Shop Auto Glass Service
Of course, if your windshield repair is not so urgent, you may be wondering if taking your car to a shop would be the better option. Centennial Glass explains that an "in-shop auto glass service provides technicians and mechanics with far superior equipment, making it easier to repair more significant damage." So if the needed repairs are extensive (such as if the car was in an accident, for example), in-shop service might be necessary.
However, this comes at the cost of much more time spent without your car, and the inconvenience of dropping the car off and picking it up. Bearing that in mind, it usually makes sense to choose the mobile windshield repair option, and reserve visits to a shop for extreme cases.
How Much Does It Cost to Replace a Windshield?
The windshield is often the most expensive glass in a car and usually requires professional expertise to be installed correctly. Auto Service Costs explains that "replacing windows on a car can be a highly specialized job, and costs can fluctuate based on the time involved and which window is replaced. Simple breaks or cracks are easier to fix than a completely smashed window, and different windows will require more time than others to replace."
In addition, costs will differ based on the mobile auto glass repair company you work with. In just one example, Glass.net states that "the cost of on-demand windshield repair service can cost as much as $165 for up to three chips in your glass." A full replacement can cost between $200-$450, depending on the vehicle in question.
Conclusion
If you are in need of mobile windshield replacement, it is best to make an appointment with a technician as soon as possible, as cracks can get bigger over time and result in costlier repairs. With all the conveniences that mobile auto glass repair offers, there's no reason not to get it taken care of right away.