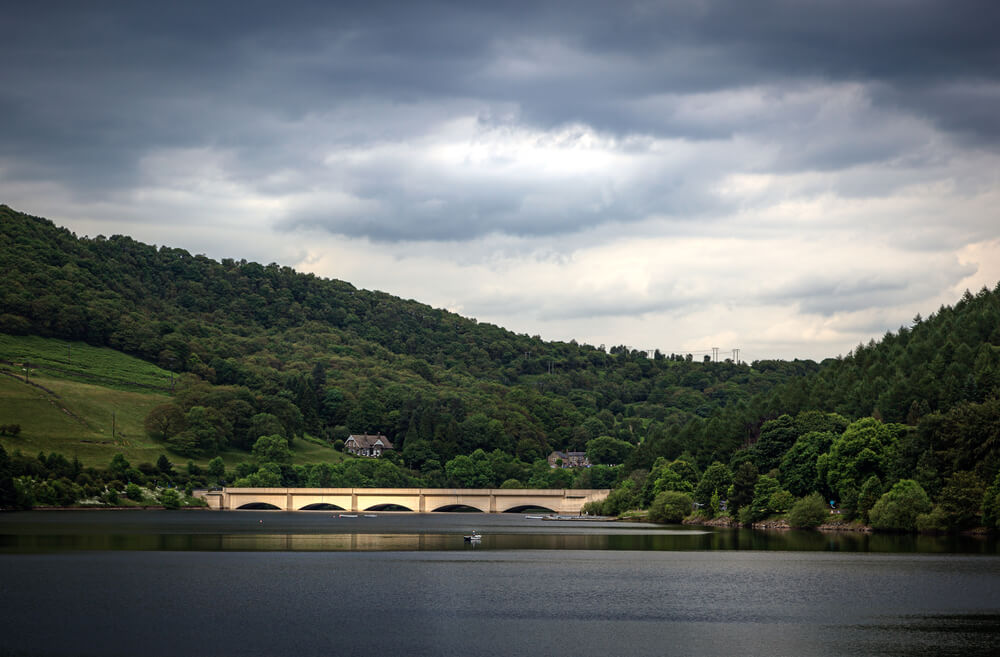 The Lake District: The UK's Travel Destination
When you begin to think about the UK, London is probably one of the main travel destinations that comes to mind. But for visitors and residents alike, the Lake District is worth a visit if you are looking for a different kind of holiday destination. This mountainous region is located in Cumbria, England, and is filled with plenty of extraordinary views. If getting out of a crowded city is your idea of relaxation, you will find solace here. This area is home to one of England's thirteen national parks, and it is worth a visit for people of all ages. Lakeland Tours, which offers tours of the Lake District, has shared some details on activities you can do when you visit the Lake District.
What to Do When You Visit
There is so much to see when you visit the Lake District. The national park website lists several activities for both children and adults alike. You can start by taking a walk or hike around the park. There is over 3,100 km of land available for you to explore. Cycling is another way that you can get around the Lake District. Bring your own bike or rent one from the leisure center. With a wide range of trails, cyclists of all levels with find a path that is perfect for them.
The Coniston boating center is a great place for families to start. You can take guided boat rides, or even rent your own boat. Safety gear is provided to ensure that all of the fun that you have is responsible and up to standard. The boats that are available include motor boats, rowing boats, and canoes. If you are feeling adventurous, you can give archery a try. Suitable for all ages, the boating center offers this activity on their adventure activity days.
If you have a drone, you are able to fly it in the Lake District. Soar through forests and mountains and water from a bird's eye view! If you are seeking a more relaxing activity, take a seat and view the scenery that inspired famous paintings. There is a list available on the Lake District website if you'd like to see these views for yourself.
How Many Lakes Are There?
According to the Cumbria visitor website, there are 16 lakes for you to enjoy in the Lake District. The largest one is Windermere, at 10.5 miles long. Not only is it the largest natural lake in the district, but also in England. An impressive feat, this lake is long and thin, with beautiful greenery that surrounds it on both sides. This area is also commonly known as the South Lakes.
If you are looking for a place to stay, Bowness-on-Windermere is the most popular holiday destination for visitors. It is a resort with over 10,000 registered boats! Water sports are common in this area, and it is a great destination for the whole family. Travel from village to village by boat for a one-of-a-kind trip.
Coniston Water is the fifth largest of the lakes in the district. It served an important role in history, being one of the main sources for fish for the monks of Furness Abbey in the 13th and 14th centuries. This area has tree small islands, and it is currently used for transporting slate between mines. An elegant yacht sails the waters between the months of March and November. If you are planning a visit, it is recommended that you come during this time; it is the best way to fully appreciate the scenery.
Ullswater comes in at 7.5 miles long, and it contains three distinct bends that causes it to resemble a dog's leg. Penrith is the closest town to the lake, located just about six miles out. It is one of the district's most accessible lakes and contains an active and lively market to explore. Taking walks along the shore of Ullswater will promise you some breathtaking views.
How to Budget
Visiting the Lake District does cost some money, but Budget Your Trip breaks down the average rates so that you can prepare for your visit. The average person will spend around $85 a day when they come to visit. For an extended period of time, you can expect to spend approximately $600 a week.
The average hotel price for a single person costs around $40. This is an optional factor to your budget, depending on whether or not you plan on staying in the Lake District. A day's worth of food can cost you around $22 per person. With all of the figures estimated for you, planning your trip to the Lake District should be easy! Unbeatable views and endless activities are what makes this area a stellar location to take a holiday trip.