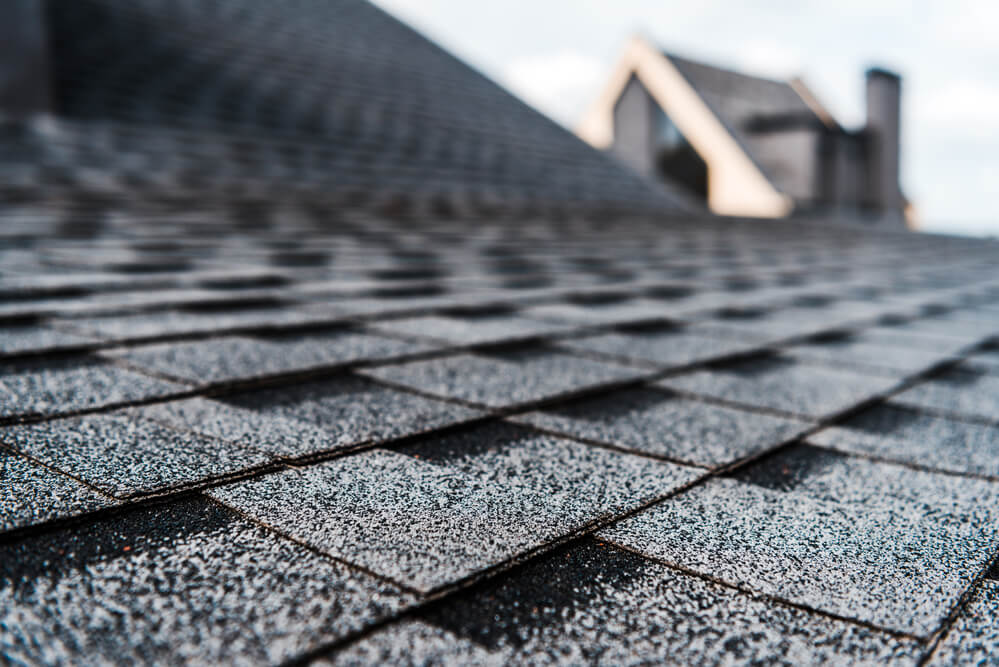 How to Find Out When Your Roof Was Last Replaced
Buying a new roof for your home may be expensive, costing you thousands of dollars. Deciding not to have your roof replaced after years of sun damage, wear, and tear, and harsh weather conditions may cause more expensive problems, though. You may have leaks that cause mildew, deteriorated shingles, and structural damage on a roof that has not been well taken care of, according to the roofing company of Tampa Bay (https://www.tampabayroofs.com/).
So, how can you find out when your roof was last replaced?
There are many ways to learn how old your roof is and when it was worked on last, such as asking the previous owners, checking your building permit, asking for local roof companies' records, checking public records, and asking a roofing company or professional home inspector for an estimate.
Finding documents that have your roof's last restoration date is easy in most cases, but if you cannot find the right paperwork, it may be time to ask the advice of a professional.
Ask the Previous Owners
This may be the most simple and straightforward way of receiving the information you need about your roof's last repair date. If you know the previous owners and can contact them, you may be one short phone call or internet text message away from receiving the detailed information you need.
One thing to be wary of when taking this path, though, is accuracy. Although a previous homeowner may have the best of intentions, they may not be able to accurately recall when the last time a roof was replaced. They may be uncertain, or in some cases, they may be confidently wrong. Do not take a risk on your home's health. Instead, make sure that you get reliable, accurate information about the health of your home's roof by a professional, or by proper documentation.
Check the Building Permit
If you have just recently purchased a house, you may already have a copy of your building permit. In some areas, the previous owner will have to have a building permit before any roof installations are completed.
While the building permit may only tell you when the order was approved and not carried out, it may be a little inaccurate. If you can find a receipt that is date and time stamped, you will know exactly when your roof was last replaced.
Check the Records of Local Roofing Companies
Another important affiliate may have records that show the last time that your roof was repaired, and that is the roofing company that did the repair. If you live in a rural area with little competition for this service, you may find it easiest to make a couple of phone calls and find the last repair documented on your roof.
Most professional roofing companies will have years of old records, so you should be able to receive the information you need if you can find the right company. Finding the right roof company that may or may not have repaired a roof on a house that you just bought may be a little difficult in some regions though, especially if you do not know who actually did the roof work. If you do not want to chase a rabbit hole of phone calls and hope that you get lucky, you may want to consider a different source option for your home's roof repair status.
Explore Public Records
If you have already tried to contact the previous owners and have checked a few local roof repair offices and still come up short-handed, you may want to start considering different options. One option available to you is finding the records yourself at your local tax office or the local code enforcement office.
While this may not be the most time-efficient way to figure out when your roof was last repaired, government officials will be happy to help you at no cost in most situations, so this may be one of the least cost-efficient methods of acquiring your roof's repair status. Stop by your local government's house or home code municipalities and ask if they have records of your home's last roof repair, and you will surely be pointed in the right direction for the information you need.
Ask a Roofing Expert for Cost Estimate
If you are genuinely worried about your home's roof health, then it may be time to invest in a professional that will assess the current status of your roof structure. Maybe you have already exhausted all of the above options and still have come up with no leads as to when your roof was last repaired. Maybe you have not spent any time or money on obtaining the quality status of your roof, but you are worried that your roof may not hold up to harsh weather conditions.
Whatever the case is, hiring a roofing expert may be exactly what you are looking for. A good roofing company will be able to assess the quality of your roof and give you the most accurate estimate possible if repairs are necessary. After consulting a roofing expert and getting their opinion, you will know how and when you may want to proceed with roof repairs.