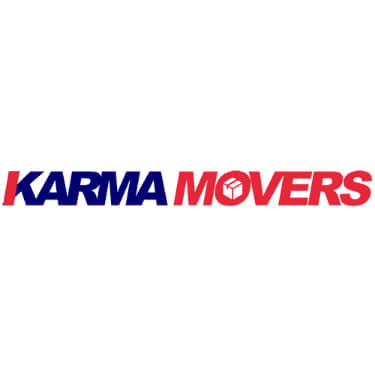 Karma Movers is a moving company based in St. Petersburg, FL that specializes in providing custom moving and relocation services for both residential and commercial clients.
From complicated relocation requirements such as specialist piano moving and full-service packing to long-distance transportation of your commercial requirements.
As long as we can lift it, we can move it anywhere safely and securely.
We are full-insured and licensed to take care of your projects and we have been in the industry for a number of years; making the lives of hundreds of businesses and families easier.