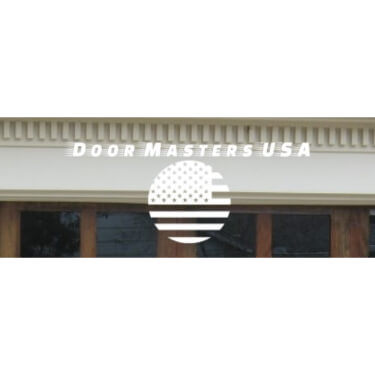 Overtime, garage doors can become worn, tired and neglected.
Some, may have the odd dent from a rushed reversing car… (Who are we to judge?)
Either way, garage's are just as important as every other part of the house. The offer security for parked cars, tools, and are the most looked at part of the house.
That is why it is important that your garage door is looked after by the professionals.
Door Masters USA offer a full range of garage door services and repairs. For the past 8 years, we have looked after garage doors around the whole area; including your neighbors! (potentially…)
We can offer every service your garage door can need; from spring repairs, opener repairs, panel repairs, remote repair, maintenance and even garage door installation.
Better than all of that, we supply superior customer services. All of our customers mean a lot to us, and we always go above and beyond what is expected of us.
We offer a ONE YEAR warranty on new parts so you should never feel concerned for our handiwork!
Remember; your garage door is the biggest entrance into your house. It needs to be treated with the biggest respect and care it deserves!
Let's have a no obligation, no pressure conversation about your garage door, and how we can support you!
Simply click HERE to be taken to our website where you can find more information - or, reply to this email and one of our team will have a conversation and discuss your concerns.
We look forward to working with you soon….