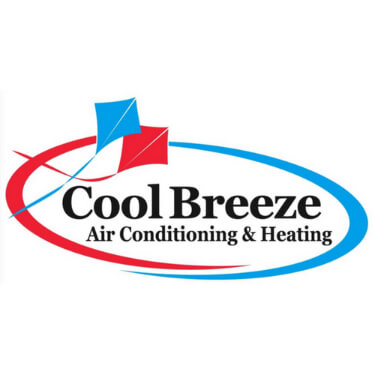 Cool Breeze is proud to boast highly skilled Air Conditioning technicians. The company was founded in 1990 by Charlie Wilson, a second generation AC, Heating and Ventilation expert. Charlie has decades of experience in the industry. As a result, Charlie and the rest of the team are committed to providing you with the top-quality workmanship and customer service you need. Cool Breeze is a licensed and bonded HVAC contractor providing maintenance, ac repair, replacement, and air conditioning installation services for a variety of heat and cool systems. Therefore, we sell units such as heat pumps, air conditioners, gas furnaces, and indoor air quality systems. We offer 24/7 emergency services to ensure that you always have a home comfort system that is functioning optimally.
It is the mission of Cool Breeze to bring you the very best in AC repair, sales and service. We are highly trained and our many years in the business make us one of the best Air Conditioning service companies in all of Arizona. We believe in treating our customers the way we want to be treated because we are consumers just like you when we are in the public arena looking for goods and services. Our owners are always ready to hear from you and help solve any issues you have with your home or business HVAC. Additionally, our maintenance crew does Duct Cleaning and filter change services in the event you are an allergy sufferer or perhaps a rodent has invaded your duct work.
We believe very strongly in regular maintenance of all Air Conditioner and Heating systems. That is why we offer a superior AC System maintenance program. This program includes us taking the responsibility for reminding you when it is time for maintenance. And when it is time, we thoroughly check and service your system, so you are always prepared for comfort in every season. We are convinced that regular maintenance will save you money because many problems can be avoided. By employing regular maintenance and catching problems while they are small, you benefit. You will find savings and the continued enjoyment of your heating and cooling system.
Cool Breeze Refrigeration, AC & Heating Inc.